In addition to the well-known laminate flooring, Shengda Flooring also has many excellent solid wood flooring and solid wood composite flooring products. Changing the traditional floor style of Maping Chuan makes the floor more uneven and three-dimensional. In this article, we recommend 6 models with super three-dimensional floor.

Shengda Floor Plane Product Series

The flat products are selected from the tropical and subtropical high-quality woods of the primitive forests in Southeast Asia, South America, Africa and other places. They are planed on four sides and processed by the world-renowned German "Tuoweige" end forming production line. The wheels and texture are clear and natural.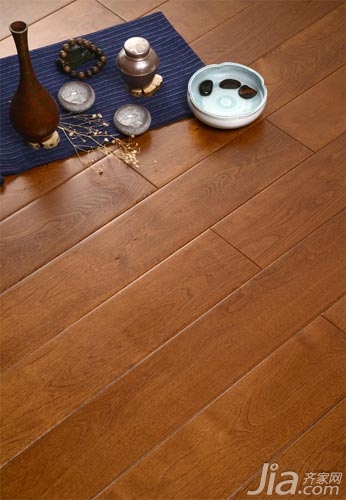 Product Code: Big Leaf Hematology

Product specifications: 910 * 123 * 18 (mm)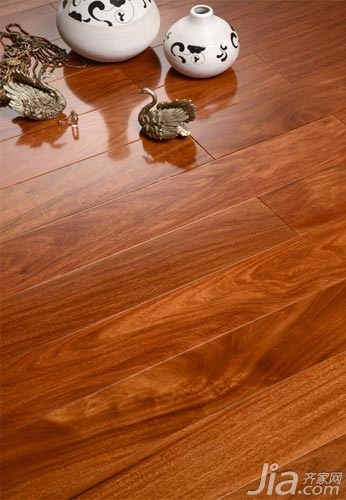 Product code: Balsam Peas

Product specifications: 910 * 124 * 18 (mm)

Shengda Floor Antique Product Series

Shengda flooring antique product series selects precious woods, which are processed by pure hand craftsmanship, and use the blunt knife craftsmanship and undulating carving techniques to engrave the clear and elegant lines. Demonstrates elegance and noble personality.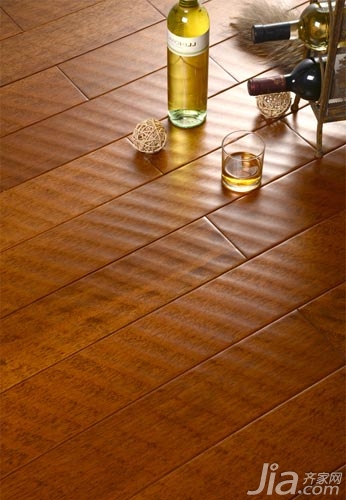 Product code: Paris Fall

Product specifications: 910 * 122 * 18 (mm)
Product code: Kangqiao Dream

Product specifications: 910 * 123 * 18 (mm)

Shengda Floor Three-layer Solid Wood Composite Series

The three-layer solid wood composite series of Shengda Floor selects rare tree species of the original forest, uses the sawing process to cut along the direction of wood growth, retains the shape and texture formed in the growth of wood, and applies and incorporates various surface treatment processes to make the panel The expressiveness of wood's unique color and pattern is greatly improved.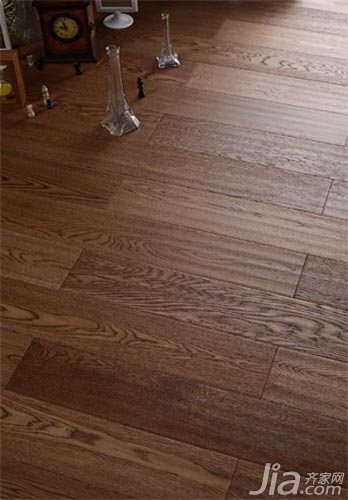 Product code: SD-SC-104

Product specifications: 900 * 125 * 14 * 3 (mm)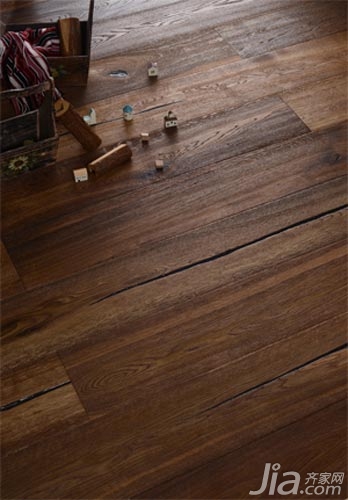 Product code: SC-608

Product specifications: 1860 * 189 * 15 * 4 (mm)

Editor's summary: The 6 stereo floors with super three-dimensional sense are recommended here. If you want to know more information, you can pay attention to the information on this website, or go to this website mall to find more favorite products!

What, the decoration still uses his own money? ! The Qi family is decorated in installments, with an ultra-low annual interest rate of 3.55% and a maximum loan of 1 million. Apply now to enjoy the discount

If you are interested in brand cooperation, content cooperation, and advertising of this website, please send an email to :.

Floor wood floor Shengda floor antique floor

Plastic Mini Cups,Pudding Cup Plastic,Small Cup Plastic,Small Yogurt Containers

Shantou Oudaya Packaging Co. Ltd. , https://www.imloudaya.com